Bath and Kitchen Gallery Videos
Watch the latest tips and trends on home remodeling from The Bath and Kitchen Gallery owner, Joe Ferrantegennaro.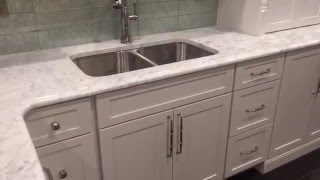 Sink Base Accessories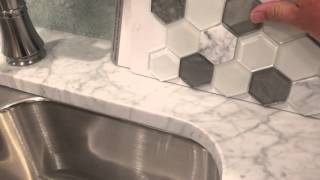 Backsplash Trends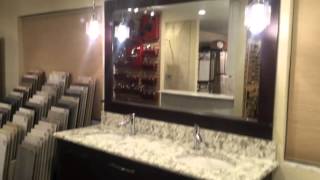 Pedestal Tubs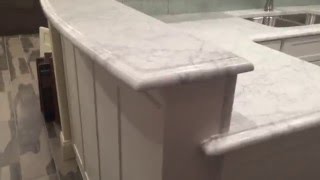 Raised Bar Tops
Backsplash Trends

Adding a backsplash to your kitchen or bath, will help increase the value of your home by giving you a more tailed, finished look.

Pedestal Tubs

This year's hottest bathroom remodeling trend

Raised Bar Tops

Looking to add a raised bar top to your kitchen?
Ready to Remodel? 

REQUEST AN ESTIMATE
Let our professional general contractors change the way you live and turn your Tampa kitchen remodeling dream into reality.