Tampa Remodeling Contractors
Taking The Pain and Frustration Out of Your Remodeling Project
Thinking about remodeling your kitchen or bathroom but dreading all the construction mess, project delays and unexpected cost overruns?
My name is Joe Ferrantegennaro and I'm the President and owner of Bath & Kitchen Gallery in Tampa.
We design and build great kitchens and bathrooms. But what really sets Bath & Kitchen Gallery apart from other remodeling companies is that we are absolutely obsessed with eliminating the pain and frustration that homeowners typically feel whenever they remodel. Here's how we do it:
What You Can Expect if You Choose Bath & Kitchen Gallery
We Design and Build- Most remodeling companies either design OR build, but they don't do both. We are a design AND build remodeling company that can handle your entire project from start to finish.
Up-Front Pricing- Bath & Kitchen Gallery offers up-front pricing and a detailed list of the exact make, model number and price of every single item that you've chosen for your remodeling project, BEFORE you sign a contract.
Lead Carpenter Management System- We assign a Lead Carpenter to every remodeling project. He's on the job site all day, every day, and he will have no other project to manage but yours.
Less Down Time- Bath & Kitchen Gallery will not start demolition until we've received 100% of your materials including cabinets, countertops, tile and fixtures. That means less down time for you and your family.
We Work Clean- We employ a Work Clean System to stop 97% of all dust particles from infiltrating other areas of your home – this involves sealing off your kitchen or bath from the rest of your home, covering window frames, exhaust vents, and using a HEPA filter air scrubber to leave your home as clean possible.
Our 5 STAR Customer Satisfaction Rating
Since 2007 we've subscribed to Guild Quality an independent, customer satisfaction company to solicit feedback from our remodeling customers. Here are our current results: 
88% have given us a 5 star rating
97% said they would recommend us to others
To read all our unfiltered customer reviews go to guildquality.com
Need To Remodel Your Kitchen or Bath?
Our Two FREE Guides Can Help You Make All The Right Choices For Your Next Remodeling Project
Kitchen and Bath Idea Guide
We share 20 of our best Kitchen and Bath designs to give you inspiration for your remodeling project… plus articles on the Hottest Design Trends and choosing the Design Style that's Right for Your Home.
Remodeling Contractor Standards Guide
Protect yourself from shoddy workmanship and contractor fraud. Our Free Guide offers valuable articles and tools to help you objectively evaluate any remodeling contractor BEFORE you hire them.
Explore Our Recent Remodeling Projects
Enjoy a home remodeling experience that promises to be pleasant and successful from beginning to end.
Watch the Latest Tips & Trends
Watch the latest tips and trends on home remodeling from The Bath and Kitchen Gallery owner, Joe Ferrantegennaro.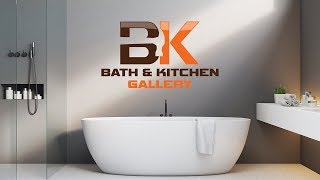 Kitchen & Bath Remodeling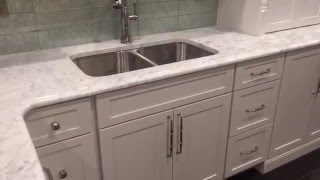 Sink Base Accessories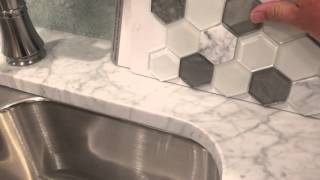 Backsplash Trends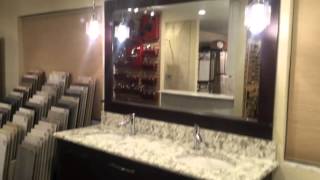 Pedestal Tubs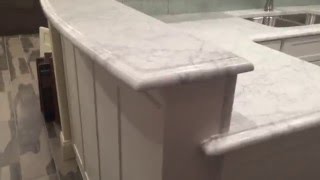 Raised Bar Tops
Kitchen & Bath Remodeling

Our latest video detailing the entire Bath & Kitchen Gallery process

Backsplash Trends

Adding a backsplash to your kitchen or bath, will help increase the value of your home by giving you a more tailed, finished look.

Pedestal Tubs

This year's hottest bathroom remodeling trend

Raised Bar Tops

Looking to add a raised bar top to your kitchen?
PARADE OF HOMES
BLUE RIBBON WINNER
"BEST BATHROOM

"
Creating Inspiring Spaces
The Bath & Kitchen Gallery considers it an honor when you place your trust in our work. In return, we promise you nothing less than a positive design/build experience and complete satisfaction with the quality and craftsmanship at project completion.