Watch Joe's latest TIPS & TRENDS videos
Joe Ferrantegennaro, owner and lead designer, has 20 years of experience in the construction business.   Joe has found his passion in design and customizes every project to the lifestyle and personality of that particular customer.
You can click here to view any of Joe's videos on our YouTube channel!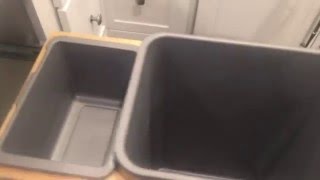 Kitchen Storage Tips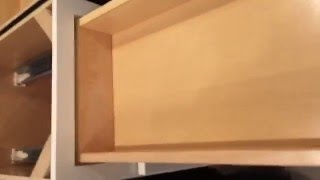 Kitchen Cabinets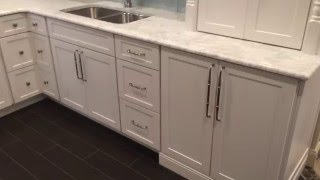 Drawers in Kitchen Design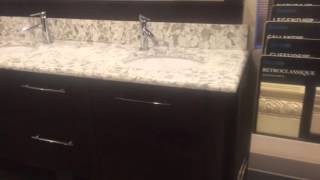 Kitchen Design Knobs and Pulls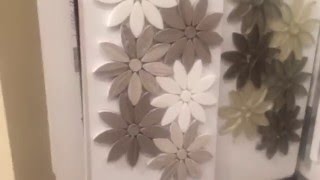 Kitchen Backsplash Tips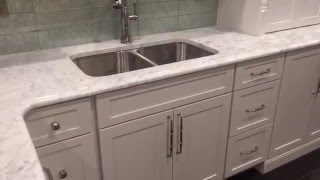 Sink Base Accessories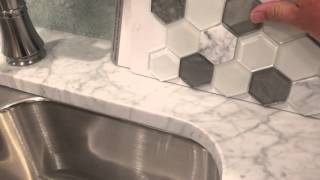 Current Backsplash Trends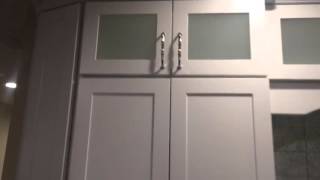 Stacked Upper Cabinets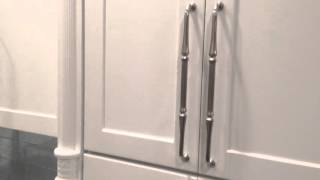 PULLS - The Jewel of Your Kitchen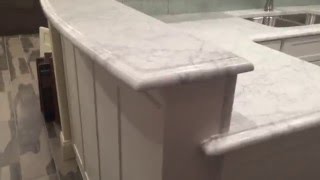 Raised Bar Tops
Kitchen Storage Tips

Struggling to find space in your kitchen? Check out Joe's tips for adding easy storage spots

Kitchen Cabinets

Construction Tips

Drawers in Kitchen Design

Kitchen Design Knobs and Pulls

Current Backsplash Trends

PULLS - The Jewel of Your Kitchen
Multiple Shower Heads - Shower Design
Frameless Glass Enclosure
Bathroom Wall Mounted Faucets
Shower Rubberized Roll on Waterproofing